Bricks Library
Bricks Templates Collection
Discover an impressive collection of templates for bricks page builder. Build your website effortlessly with full customization options for bricks WordPress. BricksTemplate has visually stunning, responsive, and user-friendly templates for bricks builder. A perfect bricks library for your every project.
It's a beta version of the wireframe templates. More wireframe components are coming very soon. Header, Footer, Mega menu, post single, woo components, wireframe full page layouts, template kits, and many more.
Unlock Your Creativity with Free Bricks Builder Templates
Try Now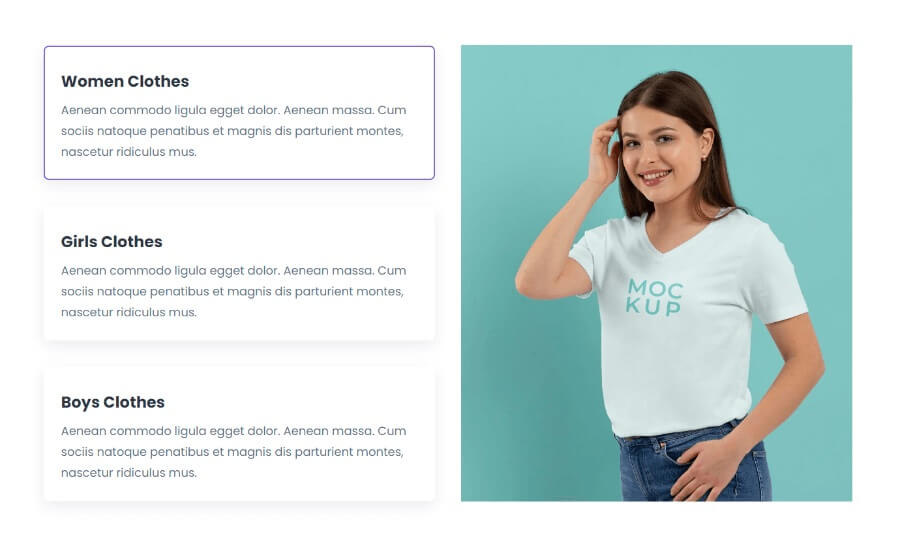 Supercharge Your Web Design Journey with Our Bricks Builder Templates - Unlock Efficiency, Save Time, Cost-Efficient and Stunning Websites!
Get Start Now